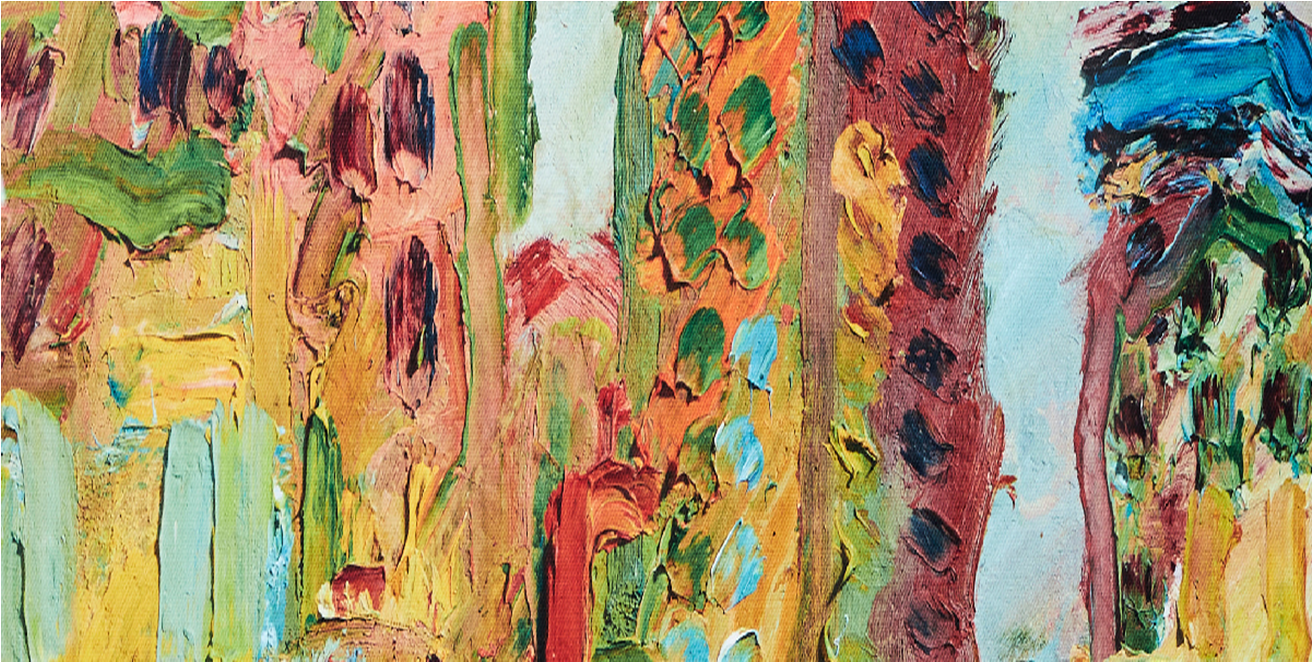 에이치 얼라이언스는
법고창신 (法古創新)의 정신을 바탕으로 브랜드의 독창성과 헤리티지 발현을 돕는 기업입니다.
아름다움을 기업(브랜드)의 자산가치 (Asset Value)로 키우는 브랜딩 전략을 펼치고 있습니다.
조직의 집단지성을 높이기 위한 콘텐츠와 솔루션을 제공하는 전문가 그룹입니다.
FRANK AUERBACH (b.1931), Morning Crescent Looking South II, 1997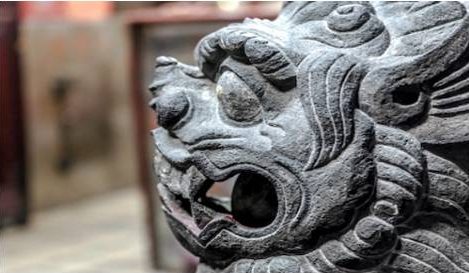 Enrich the presence more enjoyable with artistic assets.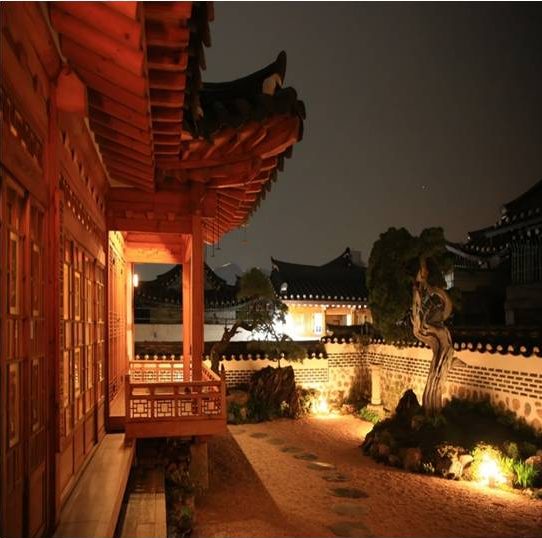 Frontiers with solid cultural capital background, both tangible and intangible assets, enable to generate economic value.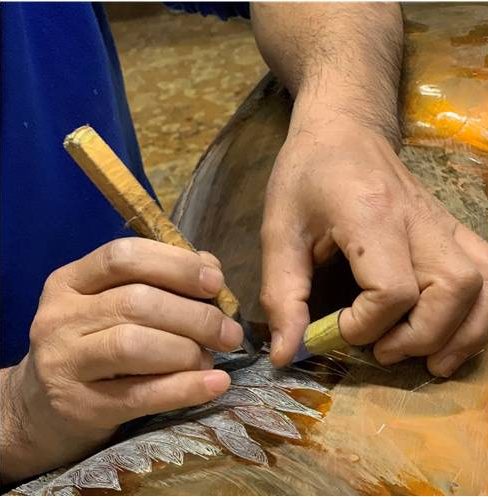 Challenge to the Greatness
Touch of class
Aesthetic Sensibility
Cover Play